All About ALLConnecticut Insurance
At ALLConnecticut Insurance we want to make you feel appreciated. Please feel free to contact us at any time. We appreciate your business!
Main Address
1107 New Britain Avenue
West Hartford, Connecticut 06110
(860) 232-7076 office
(860) 236-8882 fax
Our Team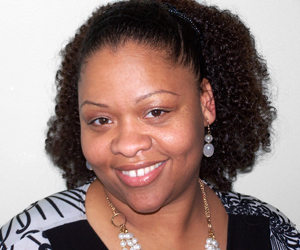 Saadia O. Mahon
saadia@allctinsurance.com
Saadia has been with All Connecticut Insurance Brokers for over ten years and has 24 years of customer service experience. Saadia speaks Spanish fluently and is customer-driven individual who is a "problem solver" with good organizational skills. Saadia's goal is to excel in providing great customer service and to exceed our customer's expectations.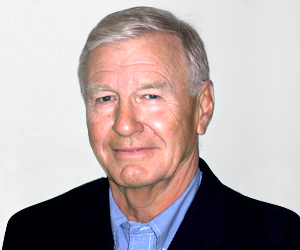 Bud Schultz
bud@allctinsurance.com
Abbott "Bud" Schultz represented Allstate Insurance Company for 37 years, as both a manager and an agent. He is the father of 4 and grandfather of 9 and lives in Farmington. His goal for ALLConnecticut Insurance Brokers, LLC is to keep this strong Independent Agency growing, giving our customers the choice of the best insurance companies with the best service at the best prices. Our agency has over 125 years of insurance knowledge to guide you. You deserve the best coverage, the best companies and the best prices.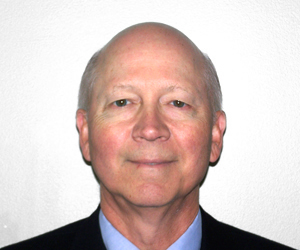 Robert Woods
bob@allctinsurance.com
Robert "Bob" Woods is a graduate of Hobart College, married and the father of 2 grown children. Previously, he has had careers with Xerox and as a real estate broker. He was then an Allstate Insurance agent for 15 years. Bob joined ALLConnecticut Insurance Brokers, LLC in 2009 when he decided that it had become impossible to provide his clients with the best value for their insurance dollar with only one company. Bob is so pleased that he is now able to meet the needs of his customers as an independent broker, with 45 different companies to choose from. Come talk to Bob and find out what he can do for you.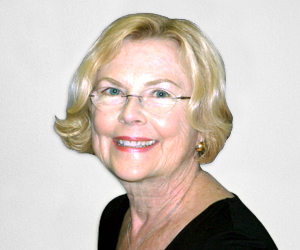 Nancy Schultz
nancy@allctinsurance.com
Nancy Schultz, a native of Fair Lawn, New Jersey, moved to Connecticut 35 years ago after a series of moves due to her husband's career. She has worked as a Customer Service Representative for Allstate Insurance agencies in both New Britain and New Hartford. Nancy became involved with ALLConnecticut Insurance Brokers, LLC at its inception nearly 20 years ago. She takes pride in being involved in an insurance brokerage that has high standards and even higher goals: to meet the various needs of each of its clients. She is the proud mother of 4 children and grandmother of 9 grandchildren and resides in Farmington.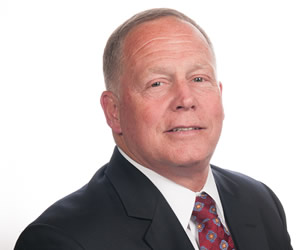 Tom Leonard
tom@allctinsurance.com
Tom has 39 years of experience in Commercial Property and Casualty Commercial Insurance and 15 years of experience in Life Insurance and Supplemental Benefits policies for businesses' including; Short Term Disability, Life, Critical Illness, Accident, and Cancer insurance that employees pay through payroll deduction. Tom also can assist you with Individual Life Insurance Policies and can assist businesses with obtaining Property and Casualty Insurance when other agents can't find a company that will insure them. Tom's background includes experience as an Insurance Company underwriter and has been an Independent Insurance Agent for more than 20 years. He is currently working with State of Connecticut Employees along with members of AFGE (American Federation of Government Employees) to meet their insurance needs.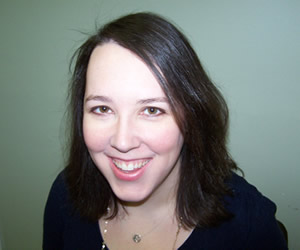 Caitlin Melley
catlin@allctinsurance.com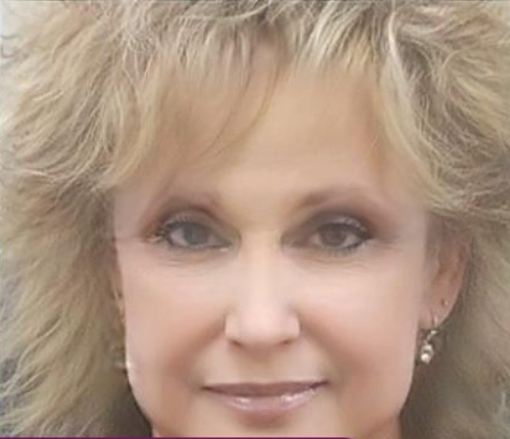 Nancy W. Perrelli
nancyp@allctinsurance.com
Nancy has been in the insurance industry for more than 25 years. She has worked for an Allstate Agency and as an independent agent with All Connecticut Insurance Brokers for several years. Nancy values her clients and her goal is to build long lasting relationships with her customers and many of her Allstate customers have since moved to All Connecticut Insurance Brokers. Nancy looks forward to working with new and existing clients to assist them in meeting their insurance needs.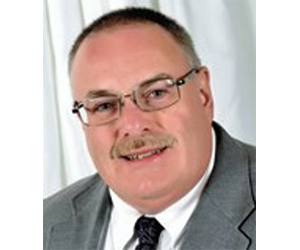 Bill Corcoran
bill@allctinsurance.com
William "Bill" Corcoran grew up in Newington and is a proud UCONN alum. He is the father of 2 and grandfather of 4. He is a classic car collector and enjoys camping with his wife in their motorhome. Bill has 34+ years of experience in the insurance industry including over 20 years in claims and 7 years conducting loss prevention and underwriting inspections. After working at Allstate and Farmers agencies Bill joined ALL Connecticut Insurance Brokers, LLC to be able to provide clients with the best insurance protection they can afford by pricing policies with several insurance companies. Contact Bill for your auto, home, umbrella, boat, motorcycle, RV, camper, landlord or business insurance needs.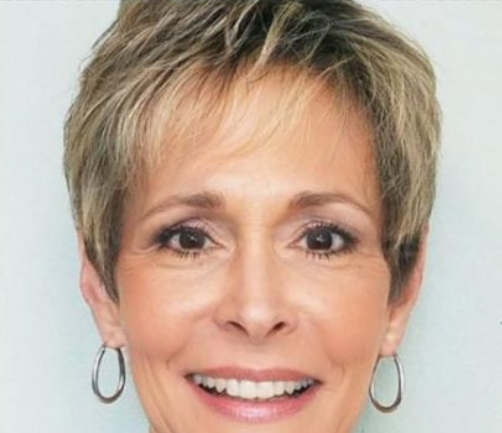 Susan Glowiak
sue@allctinsurance.com
Susan "Sue" Glowiak grew up in Plainville and now resides in Berlin with her husband Stan. They have three grown children.
Sue is a licensed Property and Casualty Agent, and has over 25 year of insurance experience. She worked for The Hartford for 19 years, prior to joining All Connecticut Insurance Brokers; LLC.
Working for an Independent Agency, like All Connecticut Insurance Brokers, LLC, who represents several different insurance companies, allows us to give our customers more options to suit their insurance needs.
Sue prides herself on making sure our customers are educated about their coverage, get the best value for their money, and "treating our customer as you want to be treated".