All About ALLConnecticut Insurance
At ALLConnecticut Insurance we want to make you feel appreciated. Please feel free to contact us at any time. We appreciate your business!
Main Address
1107 New Britain Avenue, Suite 1
West Hartford, Connecticut 06110
(860) 232-7076 office
(860) 236-8882 fax
Satellite Office: Foss Agency (Affiliate of ALLConnecticut Insurance)
6 Independence Drive
Marlborough, Connecticut 06447
(860) 365-5452 office
(860) 236-8882 fax
Our Team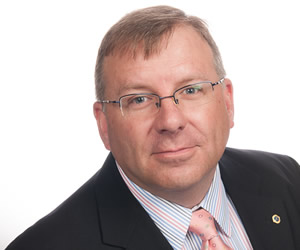 Wayne T. Schultz
wayne@allctinsurance.com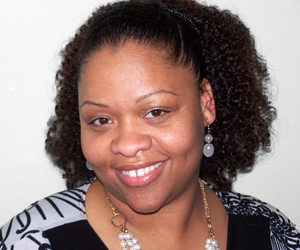 Saadia O. Mahon
saadia@allctinsurance.com
Saadia Mahon grew up in Panama and speaks Spanish fluently. She has over 18 years customer service experience and has been with ALLConnecticut Insurance Brokers, LLC for 4 years. She is a customer-driven individual with good organizational skills and is a "problem solver." Her personal goal for customer service is to go beyond providing good service and exceeding her customers' expectations. Saadia is currently studying for her State of Connecticut insurance license.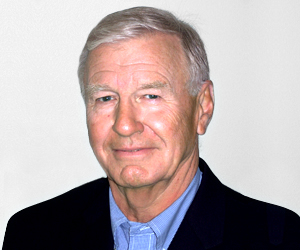 Bud Schultz
bud@allctinsurance.com
Abbott "Bud" Schultz represented Allstate Insurance Company for 37 years, as both a manager and an agent. He is the father of 4 and grandfather of 9 and lives in Farmington. His goal for ALLConnecticut Insurance Brokers, LLC is to keep this strong Independent Agency growing, giving our customers the choice of the best insurance companies with the best service at the best prices. Our agency has over 125 years of insurance knowledge to guide you. You deserve the best coverage, the best companies and the best prices.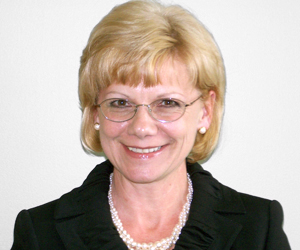 Sabina Topa
sabina@allctinsurance.com
Sabina Topa is a native of Zawady, Poland and was educated in Olsztyn, Poland. She immigrated to the United States in the early 1980's. Previously, Sabina worked for an Allstate Insurance agency in New Britain for 20 years. In her opinion, the greatest difference between working for ALLConnecticut Insurance Brokers, LLC and an Allstate Insurance agency is her ability to take care of everyone's insurance needs, not just a select few.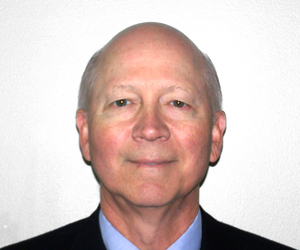 Robert Woods
bob@allctinsurance.com
Robert "Bob" Woods is a graduate of Hobart College, married and the father of 2 grown children. Previously, he has had careers with Xerox and as a real estate broker. He was then an Allstate Insurance agent for 15 years. Bob joined ALLConnecticut Insurance Brokers, LLC in 2009 when he decided that it had become impossible to provide his clients with the best value for their insurance dollar with only one company. Bob is so pleased that he is now able to meet the needs of his customers as an independent broker, with 45 different companies to choose from. Come talk to Bob and find out what he can do for you.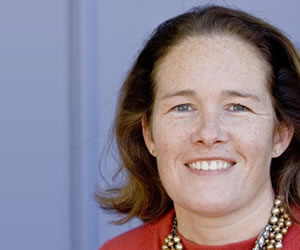 Tara Schultz
tara@allctinsurance.com
Tara McCarthy Schultz grew up in Avon and is a proud alumna of Randolph-Macon Woman's College in Lynchburg, Virginia, where she earned her B.A. in Politics. She spent her junior year at the University of Reading, England and also studied at Oxford University. Tara worked for London Underground Ltd. in London, England as well as a commercial real estate firm prior to moving to the insurance industry over 15 years ago. She was a professional lines underwriter for Executive Risk and later a Senior Underwriter and Underwriting Manager for Chubb Specialty Insurance, both in Simsbury. Tara has held her P&C and L&H insurance licenses in the state of Connecticut since 2000. She has 3 children and resides with her family in Farmington.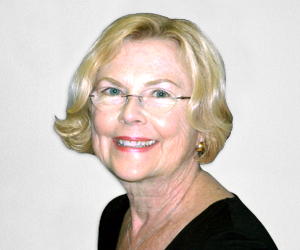 Nancy Schultz
nancy@allctinsurance.com
Nancy Schultz, a native of Fair Lawn, New Jersey, moved to Connecticut 35 years ago after a series of moves due to her husband's career. She has worked as a Customer Service Representative for Allstate Insurance agencies in both New Britain and New Hartford. Nancy became involved with ALLConnecticut Insurance Brokers, LLC at its inception nearly 20 years ago. She takes pride in being involved in an insurance brokerage that has high standards and even higher goals: to meet the various needs of each of its clients. She is the proud mother of 4 children and grandmother of 9 grandchildren and resides in Farmington.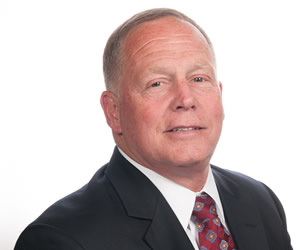 Tom Leonard
tom@allctinsurance.com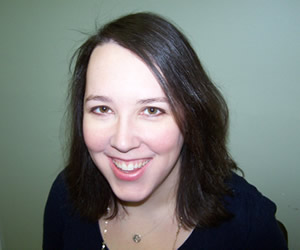 Caitlin Melley
catlin@allctinsurance.com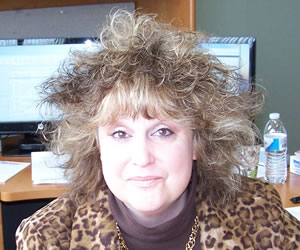 Nancy W. Perrelli
nancyp@allctinsurance.com